Sponsorship & Partnerships
The BASEClimb high performance wingsuit team - committed to innovation, exploring 'what's possible?' and the ongoing pursuit of world class performance - is a proven professional choice to represent your brand.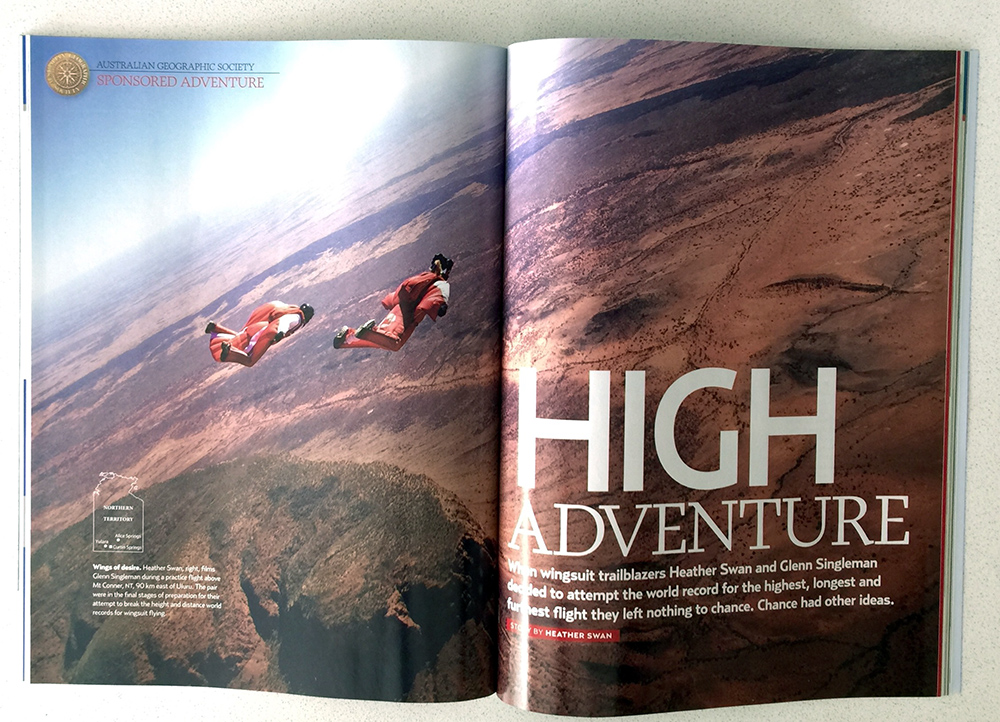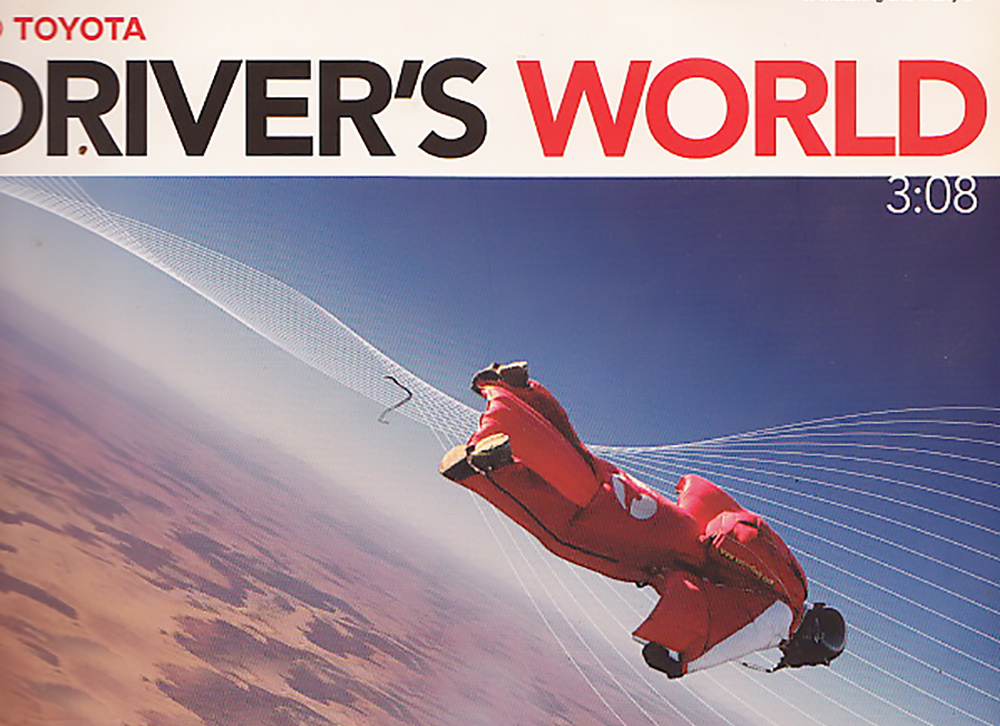 The BASEClimb High Performance Wingsuit Team are professional, articulate, intelligent, meticulous risk managers. Our team are not only world class wingsuit pilots and adventurers, they are professionals in other demanding fields - medicine, communications, film, professional speaking and business.
With over 20 years of successful sponsorship experience we know how to deliver value to our corporate partners - from positive media exposure and quality content to unique experiences for staff and customers.
SPONSORSHIP CASE STUDY
GRAND CANYON WINGSUIT & SONY
SONY PARTNERSHIP
We knew that the first wingsuit flight across the Grand Canyon would create spectacular vision and attract world wide media attention. Sony were releasing a new action camera to rival GoPro so they would need spectacular content. The Sony cameras are high quality, low profile and able to tolerate the low temperature, high altitude environment we would be operating in. The fit was ideal. Sony invested cash and cameras into the project. They commissioned branded wing suits and canopies

THE RETURN
For and investment of less than $50K, the Sony wing suits, canopies and cameras featured on 60 Minutes for over 4 minutes (as part of a 16 minute story). The rate for a 30 second advertisement on prime time national television on Sunday night is $55,000 for 30 seconds. The wing suits, canopies and story have also featured in video on 3 National News services, Sunrise and the Daily Edition in Australia and Bear Grylls Adventure Television internationally as well as news and current affairs webisodes for Daily Mirror UK, Daily Mail UK, NY Post, and Scoopnest to name a few. The branded still images have appeared in a 6 page feature in Australian Geographic, SkdiveMag, The Daily Mail UK, CNET, NY Daily News, Reddit and countless other websites. Finally Sony use the branded content as demo footage for in-store use to help promote 4K cameras and televisions.
FOR MORE INFORMATION ON SPONSORSHIP, PARTNERSHIP or other COMMERCIAL opportunities
contact Heather Swan - heather@baseclimb.com for more information.